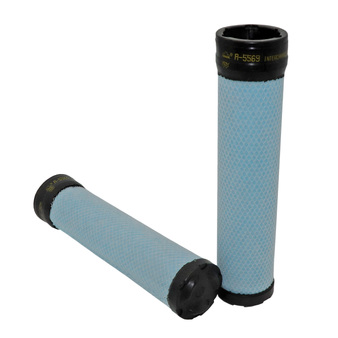 FA-5569 Sakura Air Filter Fits Kubota + more XRef: 42985, 6669548, WA1153, TA04093220, RS3705, AF25576, AF25552
or 4 payments of $6.12 with

Learn more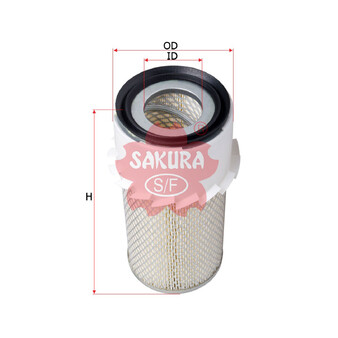 FAS-1014 Sakura Air Filter Fits Mitsubishi, Nissan + more XRef: HDA5667, WA863, RAF97, P812607, HDA5866, AF807K,
or 4 payments of $7.50 with

Learn more
Can't Find What You Need for this Application?
We have access to A LOT of products and are trying to get them all up on this shop. In the meantime if you can't find what you need there is a very good chance we will be able to assist. Please click the link below to contact and tell us more, we would love to help.