Filtration Components & Fittings
Donaldson Air Filtration Accessories
Since 1915, Donaldson has been a market leader and innovator in offering filtration accessories solutions to the engine and industrial markets. Donaldson's diverse product range encompasses air, liquid, hydraulic and exhaust products for the engine market as well as dust, mist and fume collection, processing filtration and gas turbine filtration for industries as varied as power generation to pharmaceutical manufacturing and microprocessing.
FCP Solutions offers a range of products from Donaldson for a variety applications to increase your air filter operation life, these include:
Air Cleaners
Pre-cleaners & Inlet Hoods
Rubber Adapters/Elbows
Filter Indicators
Mounting Bands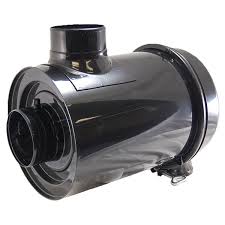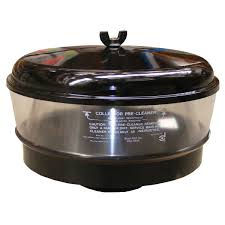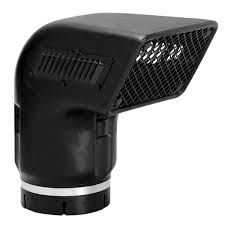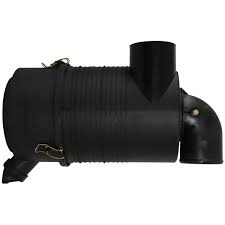 For more information head to the Doanldson catalogue by CLICKING HERE. To add any of the Doanldson air filtration products to your order please contact us and tell us what you need.
Enginaire Precleaners & Accessories
Since 1972 Enginaire Clean Air Systems of Janesville, Wisconsin has been manufacturing and designing air intake systems and accessories for diesel and gas engines powering mobile and stationary equipment that operate in extreme conditions. For industrial applications, Enginaire air intake systems are used in dehumidifying plants, dryers, feed units and compressors to name a few. Enginaire design and manufacturing capabilities include standard or custom air cleaning and collection using the latest high strength plastics as well as fabricated metal configurations.
Benefits of fitting an Enginaire Precleaner Include:
Improved fuel economy: as filters get dirty and restriction increases, combustion efficiency is reduced.
Extended oil filter life: reduces the amount of contaminant the oil filter has to trap.
Reduced emissions: combustion efficiency decreases as air is restricted from passing through the filter. The longer the filter stays "clean" the longer combustion efficiency is maintained
Enginaire aluminium precleaners are built tough!
The below video demonstartes just how tough Enginaire aluminium precleaners are and how they can outlast the competition.
For more information visit Enginaire Website or contact us by clicking the link below.