Batteries

Supercharge Batteries
FCP Solutions will stock the full range of quality Supercharge Gold batteries at competitive prices. Supercharge Gold feature an up 40 month warranty for private use, 12 month for commercial use and 6 months for Taxis. Save time when you order by conatcting us to add a battery to your order and get it shipped to your door.
Batteries For Every Application
Cars
Trucks
Agricultural Equipment
Earthmoving
Marine
Camping, Deepcycle
Motorcycles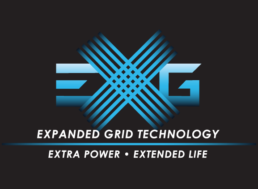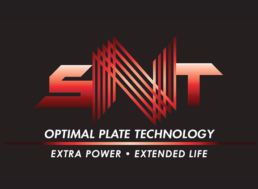 FCP Solutions always stocks only the best quality products and Supercharge Batteries are no exception. All Supercharge Batteries feature EXG technology, this technology provides a product with superior starting power as well as an ability to deliver a long, steady stream of power, depending on the make and model.