HVAC, Industrial & Commercial Air Filtration
FCP Solutions provide a range of quality clean air filter products for industrial and commercial air filtration applications from worldwide brands JAF and AAF.
JAF Company Video
We firmly believe in offering our customers the best possible quality and all cardboard pre filters and multipocket bag filters from JAF and AAF carry a UL 900 rating. The UL 900 rating is a European standard that tests to determine the amount of smoke generated and the combustibility of air filter units. The use of UL 900 tested filters is mandatory in Europe but not in Australia, it is however considered 'best practice' here. Please see this link UL 900 explained which explains UL 900 in further detail.
We stock a range of HVAC pre filters and medium high efficiency filters which include V-pleat beverage board cardboard filters, pocketed bag filters and high efficiency multi-pocket bag filters. Along with our stock range we have access to an extensive range of Air filter products, such as Pre-Filters, Medium High Efficiency Filter, HEPA Filters and ULPA Filter, Gas Phase Filter, Cleanroom Equipment, paint booth filters, grease trap filters.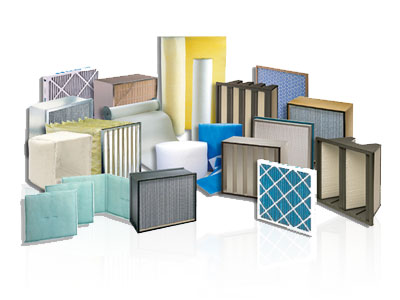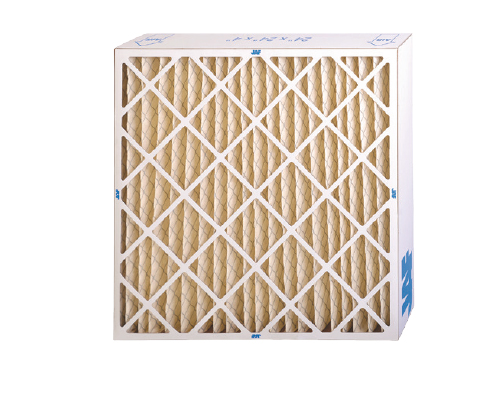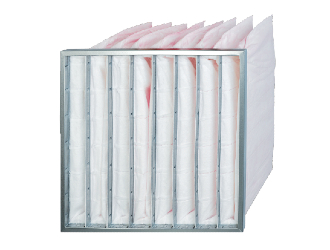 This expansive product range covers a wide variety of applications which include:
Shopping centre air conditioning units
Hospital operating room air filtration (HEPA)
Gas turbine filtration for power stations
Commercial buildings
Resorts and Casinos
Commercial kitchens and anywhere else industrial sized clean air solutions are required.
Solutions to an old problem
FCP Solutions can offer a solution to replacing inefficient metal frame washable air filters. We can have beverage board pleated panel filters made to order to replace any size washable. Carboard pleated panels solve the issue of washing filters in a designated washbay and they are vastly more efficient which leads to a cleaner coil and ultimately a more efficient HVAC system which reduces electrical load. Furthermore you are then able to offer customers a UL 900 rated filter to bring the site into "best practice".
Enquire today about how we can increase your customers HVAC equipment efficiency with replacment cardboard filters.