HVAC, Industrial & Commercial Air Filtration
Delivering Premier AAF Filters and More, Economically Across North Queensland and Beyond
Welcome to FCP Solutions, your trusted source for top-quality HVAC, commercial air conditioning and industrial dust control filters from AAF filters, the worlds largest HVAC filter manufacturer. Conveniently based in Townsville, Queensland, FCP Solutions stock a wide range of quality clean air filter products for all air conditioning, industrial, commercial air filtration applications. Our mission is to ensure that HVAC service companies across North Queensland and beyond have access to premium filtration products. We take pride in offering cost-effective delivery services that span the expansive geography from Townsville to Rockhampton and Mackay in the south, the western hub of Mount Isa, to Cairns in the north, and every location in between. And that's not all – our reach extends interstate, reaching clients as far as the Northern Territory. Discover why choosing AAF filters and our specialised product lines makes perfect economic sense for your commercial air conditioning business in these regions.
AAF Company Video
Wide Range of HVAC Filters, Delivered Economically
At FCP Solutions, we understand that every HVAC system has unique needs. That's why we offer an extensive selection of specialised filters, including:
Filtration Media Pad and Rolls: Ideal for custom applications requiring versatile filtration solutions.
Pleated Filters: Our offerings include V-form cardboard panel filters, metal frame washable V-form filters, and custom cardboard V-form panel filters tailored to any size.
Bag Filters: Choose from 2 pocket, 3 pocket, and high-efficiency multi-pocket filters to meet your precise filtration requirements.
HEPA Filters and HEPA Modules: Ensure the highest level of air quality with our HEPA filters and modules.
Gas-Phase Filters and Carbon V-Form Panel Filters: For specialised applications demanding odor and gas removal.
We deliver these premium filtration products economically to your doorstep, no matter where you're based. Whether you operate in Rockhampton, Mackay, Mount Isa, Cairns, or any point in between, our cost-effective delivery ensures you have access to the right filters for cleaner indoor air and enhanced HVAC system efficiency
.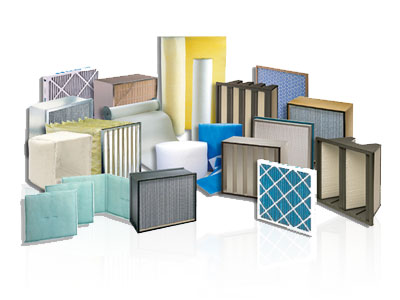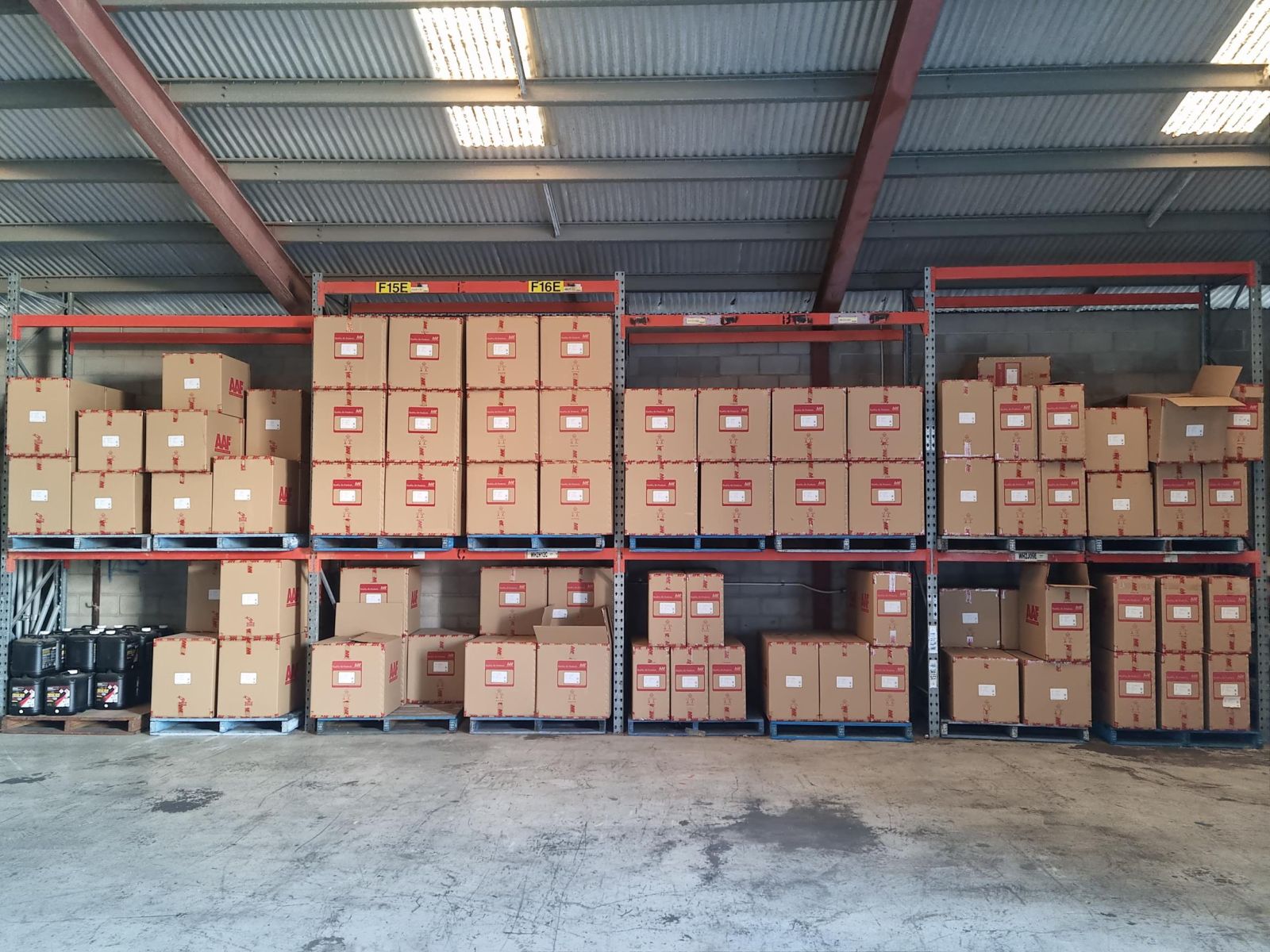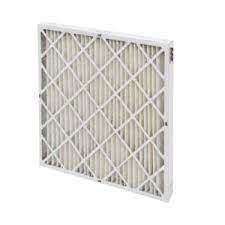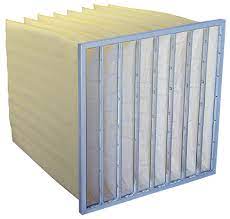 Premium AAF Quality for any Project
No matter the project, site or envoirnment we have a filtration solution:
Shopping centre air conditioning units
Hospital operating room air filtration (HEPA)
Gas turbine filtration for power stations
Mines and Mining Equipment, Ball Mills
Commercial buildings
Resorts and Casinos
Hotels and Motels
Commercial kitchens and anywhere else industrial sized clean air solutions are required.
Quality is at the core of everything we do, our store proudly features AAF filters who for over 100 years has been synonymous with excellence in HVAC filtration. By choosing AAF filters and our specialised product lines from FCP Solutions, HVAC service companies throughout North Queensland and beyond can provide their clients with unparalleled air quality and system reliability. Rest assured that our commitment to delivering premium filtration products extends to every corner of our expansive service area, ensuring you receive top-quality solutions, no matter where your commercial air conditioning projects take you. We firmly believe in offering our customers the best possible quality and all cardboard pre filters and multipocket bag filters from AAF carry a UL 900 rating. The UL 900 rating is a European standard that tests to determine the amount of smoke generated and the combustibility of air filter units. The use of UL 900 tested filters is mandatory in Europe but not in Australia, it is however considered 'best practice' here. Please see this link UL 900 explained which explains UL 900 in further detail.
Economic Delivery Expertise, No Boundries
Our economic delivery expertise is not limited by geography. While we're based in Townsville, we understand the unique climate and HVAC challenges faced by businesses throughout our service area. Our knowledgeable staff ensures that you receive your specialized filters efficiently and cost-effectively, taking into account local conditions and your specific business requirements. Opting for FCP Solutions as your filtration product supplier not only supports your budget but also guarantees a seamless, personalised experience for your HVAC filtration needs, whether you're in North Queensland, the Northern Territory, or anywhere in between.
Solutions to an old problem
FCP Solutions can offer a solution to replacing inefficient metal frame washable air filters. We can have beverage board pleated panel filters made to order to replace any size washable. Carboard pleated panels solve the issue of washing filters in a designated washbay and they are vastly more efficient which leads to a cleaner coil and ultimately a more efficient HVAC system which reduces electrical load. Furthermore you are then able to offer customers a UL 900 rated filter to bring the site into "best practice".
Ready to enhance your commercial air conditioning business with cost-effective AAF filters and specialised filtration solutions delivered seamlessly across North Queensland and beyond? Contact FCP Solutions today and experience the difference, no matter where your operations are based. Discover how our wide selection, AAF filter quality, and economic delivery services can elevate indoor air quality and efficiency for your clients' HVAC systems, wherever they may be. Trust us to be your filtration partner, providing exceptional service from Townsville to the Northern Territory and all points in between.