Industrial Hydraulic Process & Compressed Air Filtration
Here at FCP Solutions we can supply a massive range of industrial process filtration, hydraulic and compressed air filters for a wide variety of industries and applications. From pressure, return and suction filters, hydraulic spin-on type, breathers, level gauges and a complete line of interchangeable filter elements from Filtrec, Baldwin, Parker, Donaldson, Sakura and Ausfil.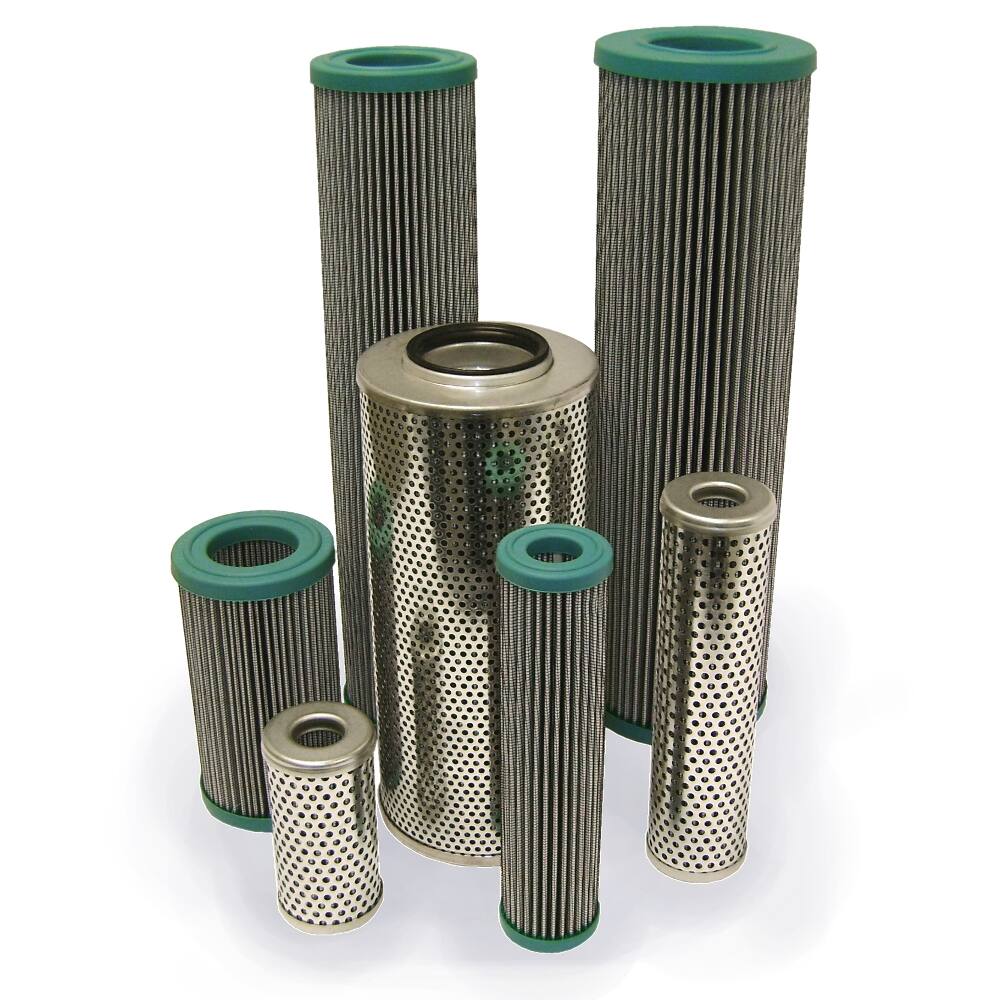 Custom Made Solutions
Sometimes a certain filter can become discontinued by the manufacturer and even though your machine still works it can be the only thing stopping it from continuing service. We are able to help with either custom design filters, change of existing filters or replace your discontinued OEM filters.
FCP Solutions can supply filtration for industries such as:
Food – Chocolate, confectionery, gels
Refineries - Mineral refinery process filtration, hydraulic and compressed air
Engineering plants - Hydraulic filtration and indsutrial process filtration
Industrial plants - Hydraulic filtration, compressed air filtration, process filtration
Coatings – Paints, resins, inks, dyes
Chemicals – Pesticides, fungicides
Transport – Trains, Ferries, Buses, Truck and Cars
Environment – waste water, cooling liquids
Pharmaceuticals – Pharmaceutical liquids
High temperature applications – Cooking oils, resins
Mining – Coal, iron ore