Consumables & Accessories
Not just filers & coolant!
Apart from stocking a massive range of filters and coolant we also have those everyday useful items that help you get the things you really need to get the job done.
These include: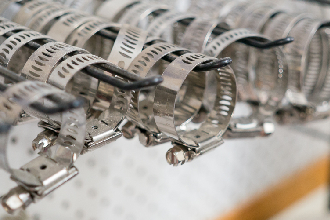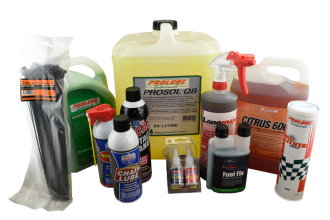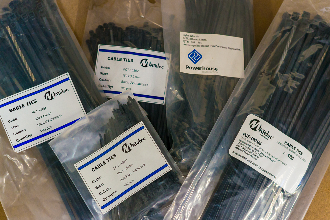 Fuel Line & Fittings
Hose Clamps
Lanomax – Lanolin lubricants
Hand Cleaner
Truck Wash
Degreaser
Cable Ties
Sprays and more
We are trying to get all of the products up on this shop, In the meantime if you need any further please let us know and we can arrange to have it shipped with your order. Tell us more, we would love to help.