Lubricants & Grease

FCP Solutions are North Queensland area distributor of Prolube Lubricants. Prolube is a Queensland owned and operated production plant, and for over 30 years have been offering a range of products including:
Petrol engine oils
Diesel engine oils
Transmission oils
Gear oils
Hydraulic oils
Grease products
and a diverse range of specialist products.
Prolube products are available in a variety of pack sizes including 1000litre IBCs, 205 litres, 60 litres, 20 litres, 5 litres and 1 litre. FCP Solutions stock a massive range and will stock any oil in any quantity you may require so that it is always available when you need it, so you can get the job done.
Prolube Lubricants formulate, blend and market a range of automotive, transport, earthmoving, agricultural and industrial lubricants specifically for the arduous Australian climatic and operational conditions. Prolube use manufacturing process uses high quality hydrotreated Group 2, Group 3 and fully synthetic base oils with the latest technology additive chemistry and blends them to produce lubricants meeting the upper limits of the relevant specification range. FCP Solutions have access to full technological support which we extend to our customers.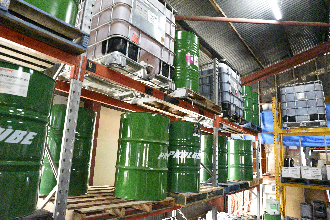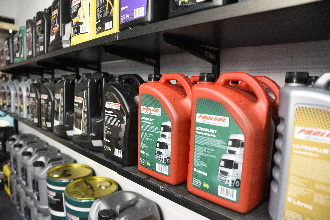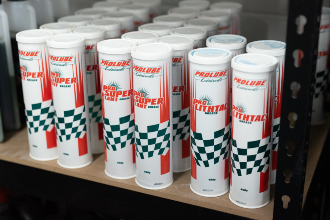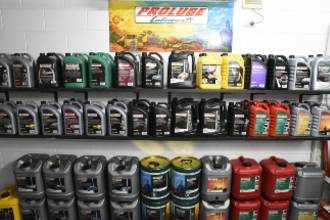 Our customers keep coming back for more because they are getting the results they are looking for from Prolube products verse others they have tried. At FCP Solutions we firmly believe in using products that are manufactured locally as they know what's required to perform rather than a worldwide brand manufacturing to conditions that aren't present in Australia.
Oil Selector
Unsure what oil you need for your application. Click the banner below to visit Prolube's handy oil selector and find the right oil.

Add Oil To Order
We are trying to get all the prolube products up on this site but in the meantime if you know what oil you need, contact us to get it priced and we will get it added to your order. Or if you are having trouble orking out what you need tell us more about the application and we gladly make a recommendation and get it added to your order.
Click Here To Contact Us To Add Oil To Your Order!
Package Deals
We can really show you significant savings when you package our products together and what's more you save time when shopping under one roof.